Our clients
The heart of our business
We are based on the Isle of Wight in the heart of the UK's south coast. Our clients come from all over the UK and from all sections of the financial spectrum. By working closely with our clients, we try to understand not only their current financial situation but also to help them identify their financial goals. Then, through sound financial advice and investments we try to ensure that they can experience a good work/life balance – and, as a team, we try to maintain that balance ourselves.
Qualified and experienced
Staying ahead of the curve
We are proud of our commitment to continuous learning and have always been ahead of the curve in terms of industry requirements. Each member of the team is qualified to above the industry minimum requirement (as directed by the Financial Conduct Authority's (FCA) Retail Distribution Review, effective 2013). You can read more about our qualifications via the Chartered Institute for Securities & Investments (CISI) website here. All also hold their Statement of Professional Standing (SPS).
Invested in you
Reach your financial goals
As well as developing our qualifications, we maintain our research into financial markets and opportunities. A key part of building a robust financial plan is the use of Lifetime Cash Flow Modelling. This allows us to work with clients to build their goals into their financial plan, as well as testing it under various scenarios. By applying various 'what if' scenarios to a client's cash flow forecast we can see the likely future impact of financial decisions made today.
I don't think of you as my adviser but as my friend and to have all my financial worries taken away is such a relief and I feel I can live again, thank you so much for all your help.

Client, Ryde, Isle of Wight

You will know, I am sure, how much I have appreciated the very prompt, considerate and thoughtful attention you have given to my circumstances and the kindness you have shown to me personally. For all that I thank you very much.

Client, Newport, Isle of Wight

We are very pleased that we can now see the future and be able to plan ahead… we feel a cloud has been lifted.

Mr and Mrs Marriott, Isle of Wight. Financial planning advice

It's very well explained and personal. My jaw is on the floor in amazement. It makes me feel a lot happier now.

Mrs L. Davison

The advice given was clear and very well documented and Rouse has made me confident that my funds will be managed professionally during the crucial years leading up to retirement.

Mr R. Diplock, West Sussex. Financial planning advice

Thank you for the work you have done on this project – I was surprised, pleased and impressed with the amount of progress you made in a short time and it leaves me with the feeling that everything is in capable hands.

Mr P. Owrid – PHYSE Ltd.

Thank you and your team very much for all your help and advice, which is much appreciated.

Mr and Mrs Jeffery

Whilst no one has a crystal ball, I feel very confident about our future with the regular balancing of my portfolio and the honest and intelligent advice I continue to receive. 

Mrs N. Hall, Isle of Wight. Pension and investment advice

I came to Rouse with some very specific financial goals in mind. To achieve these I needed sound, knowledgeable advice, a range of options, an excellent financial platform, plus efficient and approachable office staff for the paperwork and my queries. I got all of this from Rouse and more.  

Mrs N. Hall, Isle of Wight. Pension and investment advice

We are so pleased we came to you for advice, we thought we were going to be living our retirement in poverty and that the message from any financial adviser would be we had massive shortfalls in our pensions. Coming to Rouse sorted us out. It gave us a structure to our finances that was easy to understand and it was such a relief to have it explained to us that we were better off than we thought!

Mr and Mrs Occomore, Isle of Wight. Retirement planning advice

The approach is helpful, professional and friendly and we really appreciated that. We like the regular communications explaining how investments are going and explaining events in the markets at large and like the fact we can log on and look at our pensions' performance at any time. The whole experience which seemed an overwhelming task at first was such a positive step for us.

Mr and Mrs Occomore, Isle of Wight. Retirement planning advice

I would like to say how much we have been impressed with the very professional and personal service given to us.

Mr J. Hannam, Isle of Wight. Investment advice

I have always felt Ben to be totally trustworthy and determined to find solutions that are right for us, and have never felt any pressure to commit to anything we were unsure of, or were more beneficial to Rouse Limited.

Mrs A. Brookes, London. Financial planning advice

I was lucky to be introduced to Ben Rouse who gave us sound honest advice, tapered to our own risk profile, and was instrumental in simplifying our affairs, thus enabling us to concentrate on what we are good at. 

Mrs A. Brookes, London. Financial planning advice

Our investment objectives of capital protection together with some growth have been met and thanks to the systematic monitoring of the funds we have every confidence this will continue to be the case in the future. 

Mr B. Langslow, Isle of Wight. Financial planning advice

The detailed information available about all the holdings, together with the regular portfolio reviews and occasional face to face meetings with you, enable us to feel fully informed about the health of our investments.

Mr B. Langslow, Isle of Wight. Financial planning advice
Meet the team
Ben Rouse, our founder, has been working in financial management for over twenty five years, and is a Chartered Financial Planner. Rouse Limited comprises a team of Chartered Financial Planners and Certified Financial Planner™ professionals all of whom have decades of experience in the financial services sector.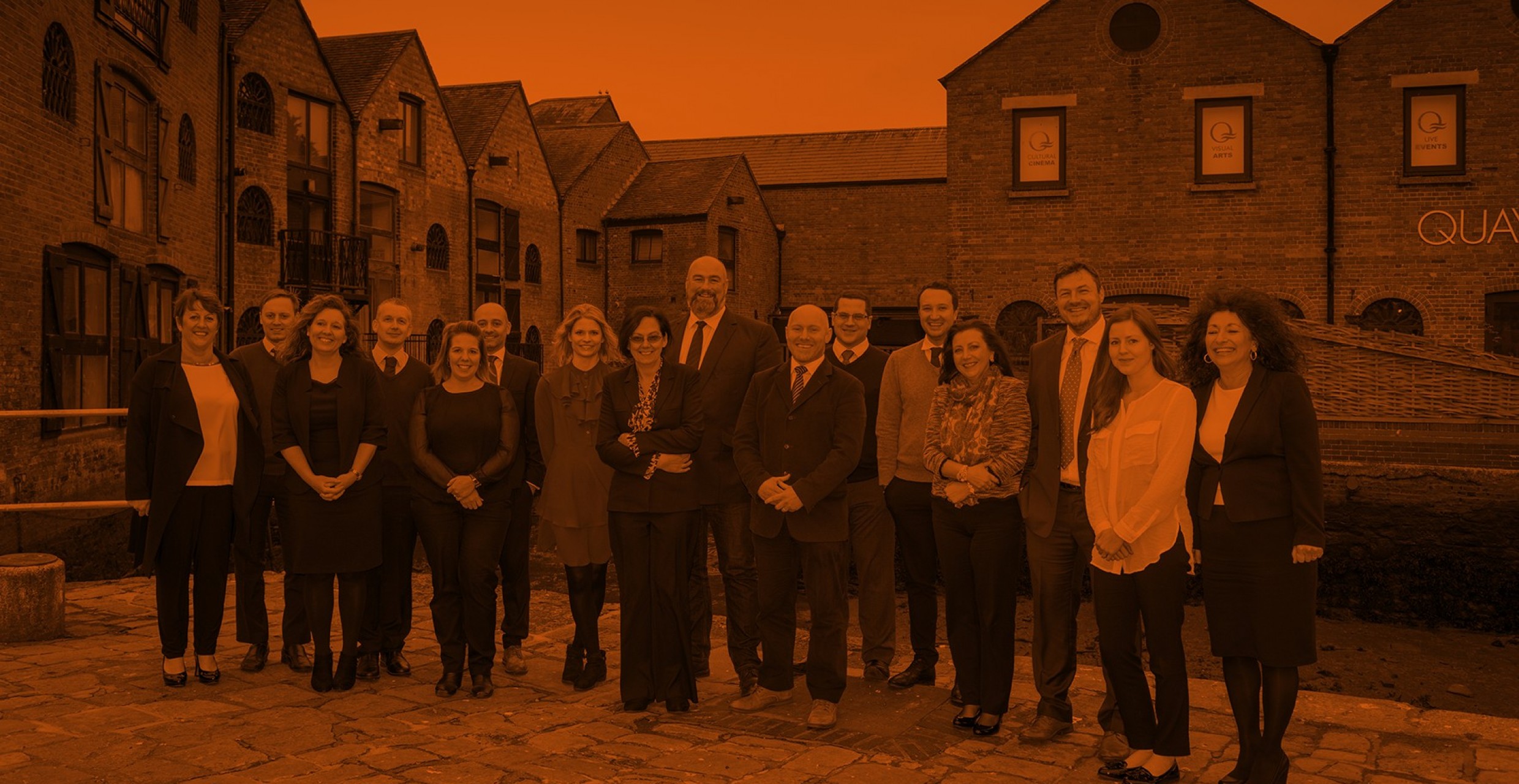 Join our team
We are always looking for new members to join the Rouse team. We welcome applications from enthusiastic, numerate people who would like to work in the financial services sector. Career progression, friendly office, interesting work.